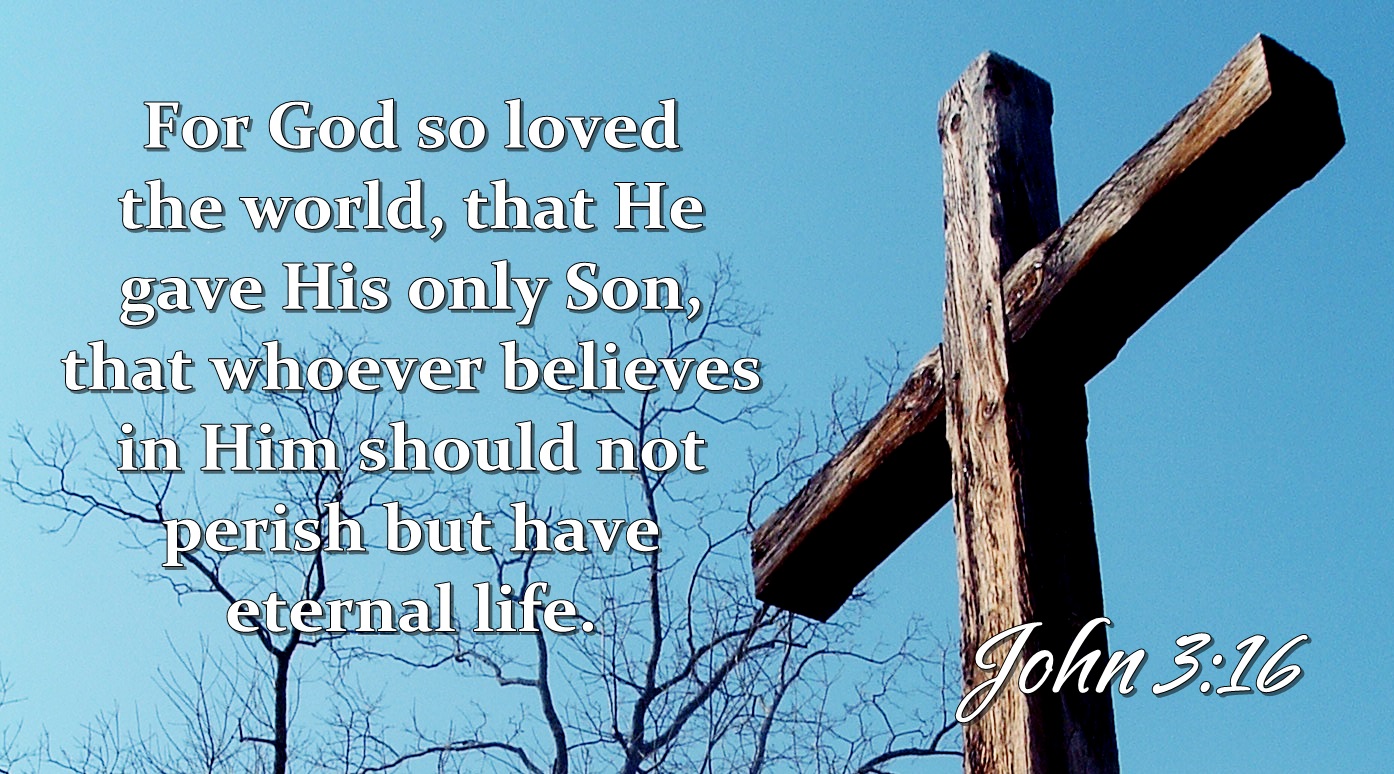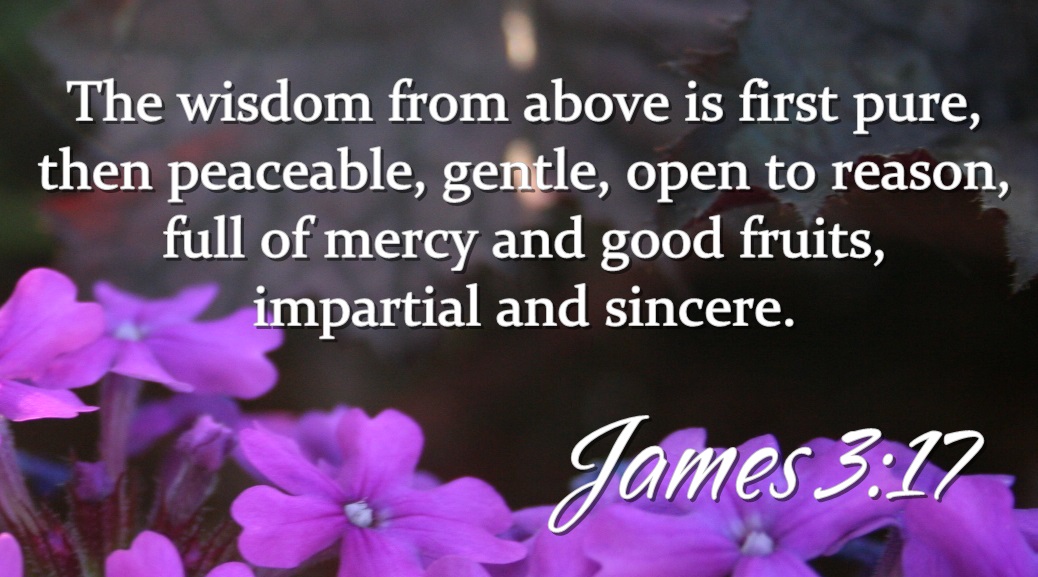 Sunday Services
9:45 am Prayer
10:00 am Bible Study
11:00 am Sermon
Learn More
Church Location
Route 6 at Willey Rd.
4 miles west of Union City, PA
Phone: (814) 796-2479
Mailing Address and Map
Welcome to Community Bible Church!
Here at CBC you'll find a church family that sincerely loves God and loves people. When you walk through our doors, we want you to feel loved and welcomed. Join us for a Sunday morning service and stay for lunch. We would love to meet you.
We are a non-denominational, evangelical, Christian church committed to the Lord, Jesus Christ -- His Gospel and His Kingdom. Learn More.